I didn't realize choosing a spring half marathon would be so stressful and that it would take me forever to pick 1 silly race to run.
Initially I was hoping to run Nike DC again since I had an absolute blast last year and even my parents enjoyed the whole experience, but alas that race doesn't exist anymore. Back to researching half marathons I go.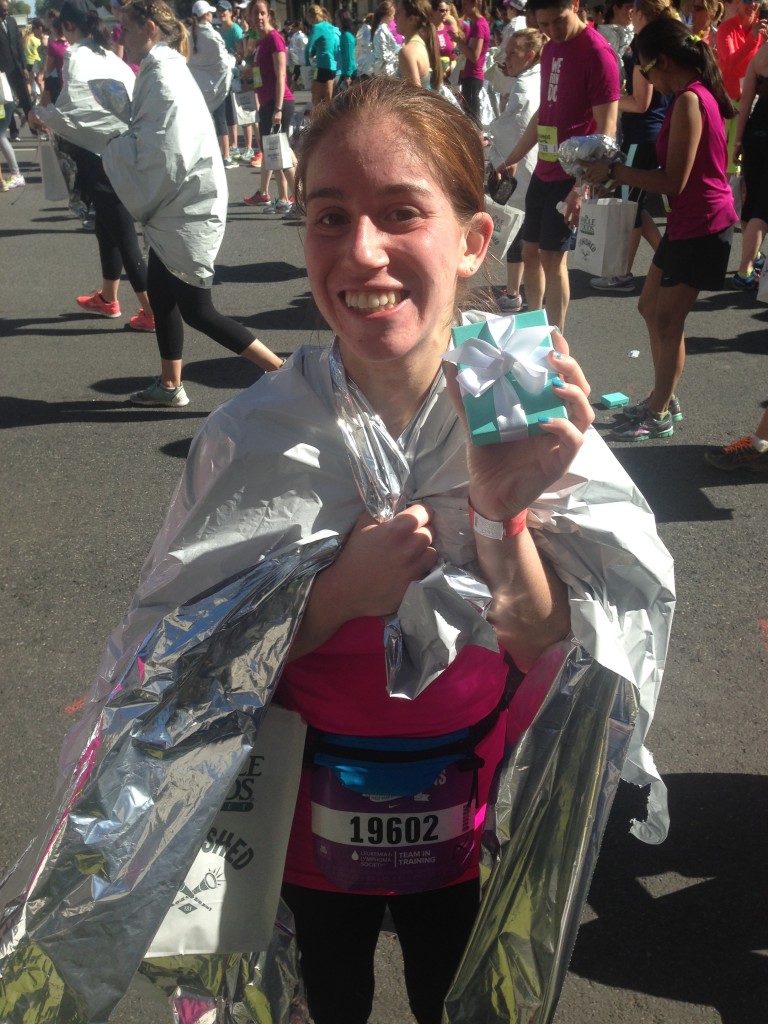 *Sigh* I wanted another Nike Tiffany necklace.
There's so much to take into consideration when choosing a half marathon– I wanted something somewhat close to NYC or Westchester, a good [flat] course, obviously couldn't be a weekend I was busy, if possible I wanted my parents to be free (their request as well– god forbid I get injured they want to be there to drive me home), and of course I need ample time to train.
So which race did I pick?
Walkway Over the Hudson!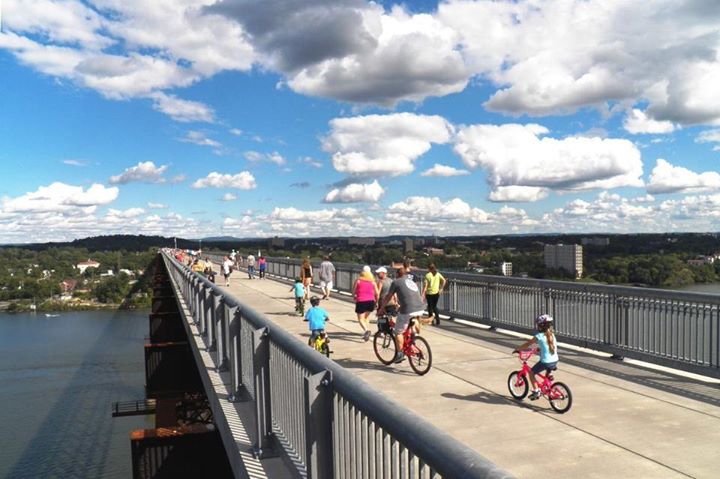 [source]
The course sounds beautiful, shady and relatively flat, it's not too far away from my parent's house in Westchester, Mom and dad can be there cheering me on, and I like that it's on a Saturday which means I can spend Sunday sleeping/ hobbling without worrying about work.
The only downsides are 1) the race is in June so I'm kind of worried about it being hotter than hell, and 2) the race is brand new so there's no blog reviews to read or anything. The registration fee isn't too crazy expensive and while it isn't ideal, if the weather report says insane heat for that day, I can make a smart decision on race day.
I'm feeling oddly excited and honestly ready to start training for another half. While I don't need to be training for something to get fulfillment out of my workouts, there's something super satisfying about following a training plan, crossing off workouts after crushing them, and feeling your body getting stronger. I'm excited to get back to the routine that comes with training– weekend long runs, preplanning every workout, etc.
Choosing a June race also gives me some leeway to start slow when it comes to training. I've been really enjoying classes at Orange Theory and they've been the perfect way to get me running 2-3 miles again after 6+ months of running zero miles. Even if I wait until the weather gets warmer (or at least stops snowing…) to start seriously training, I'll still have more than enough time to build up my mileage.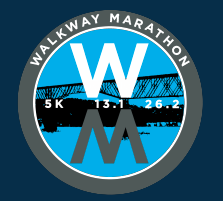 Cheers to half marathon #3

Anyone else running Walkway Over the Hudson?
What races are you excited for this spring?