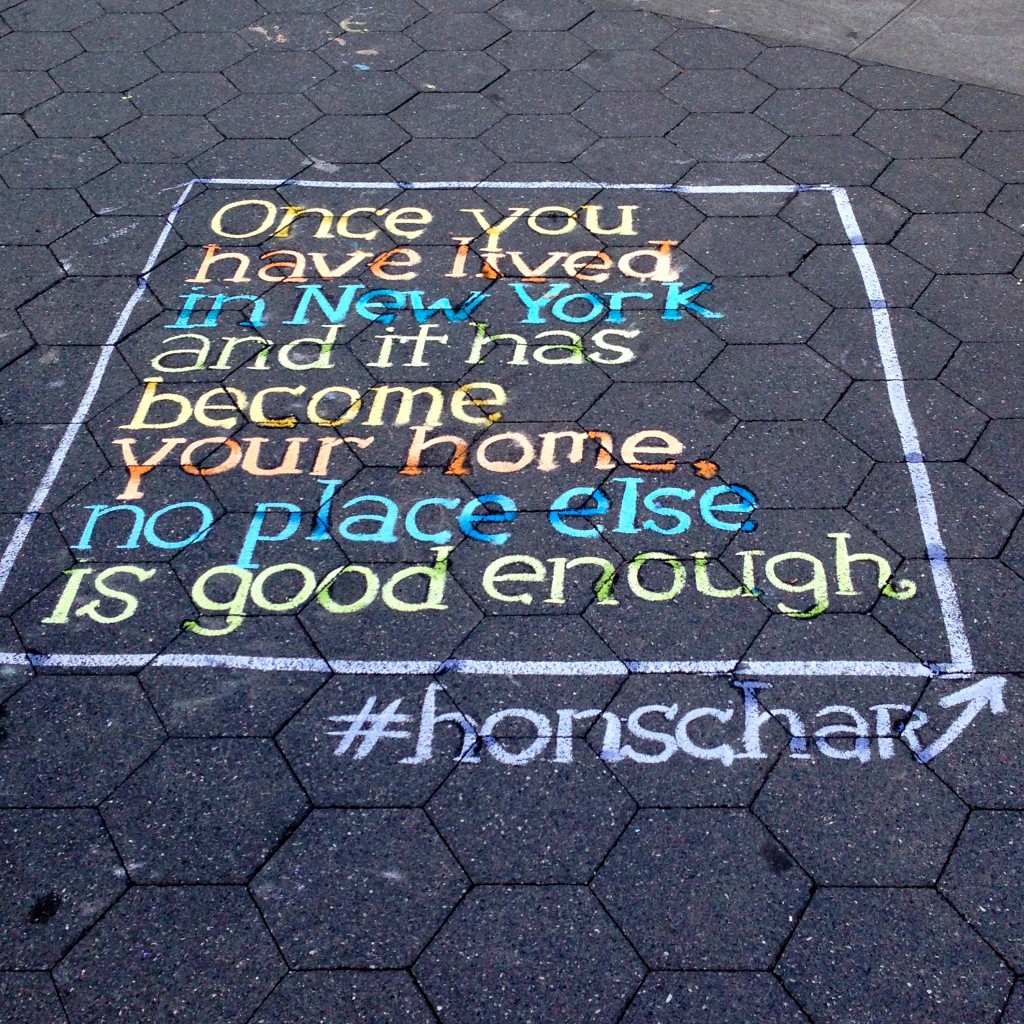 Sweet Green's Fall Menu. For the past few weeks Sweet Green has been hinting at a bit of a menu revamp on instagram. You bet I was pretty freaken excited and counting down the days until the big reveal with my coworkers. The morning they announced the new menu my whole office was legit freaking out #IworkatafitnessStartup.
The new fall salad is just fantastic. Turkey + Brussel Sprouts + Sweet Potatoes + Curry cauliflower (doesn't come with but I add it on extra) and the new cranberry dressing was delish. I think I found me a new favorite lunch.

Pipcorn Popcorn. Popcorn is hands down one of my favorite (healthy!) snacks of all time and I'm loving on Pipcorn's itty bitty popcorn pieces that doesn't get caught in your teeth. For serious. It also comes in a variety of awesome flavors but I'm a fan of ye olde faithful sea salt and the white truffle option.
Silver Sperry's.  After wearing my first pair of silver Sperry's to death I purchased a new pair from J.Crew. These shoes are my absolute favorite fall wardrobe staple  because they're super versatile– I can wear them to work with jeans or black leggings (yes I wear leggings/ yoga pants to work most days) and I can also dress them up a bit with a low-key dress. Bonus– the silver color matches almost everything.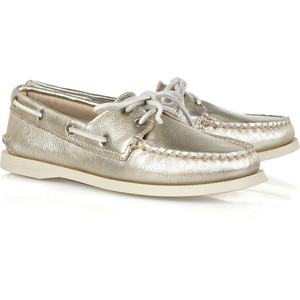 Not That Kind of Girl. It usually takes me forever to read books since I read before bed and inevitably get sleepy within 5 minutes of crawling into bed. Jeremy and I have been spending as much time as we can over the weekends reading  in Washington Square Park and we've both been loving it. Fingers crossed the mild weather lasts a little bit longer so we can keep on reading outside!
Overall I definitely enjoyed Lena Dunham's book, I'm a fan of Girls even through its major ups and major downs so it was really interesting to learn more about the lady behind the show.
Angry Orchard Apple Cider. 'nuff said

What are your favorites this week?