Oh man, August went by WAY too fast. I know most people love the fall and sweater weather but me… I'm sitting over here weeping because I love cute sun dresses and birkenstocks so so much. Something about summer just makes me the happiest.
Enough sappiness… it's still like 90 degrees here in New York so summer ain't quite over yet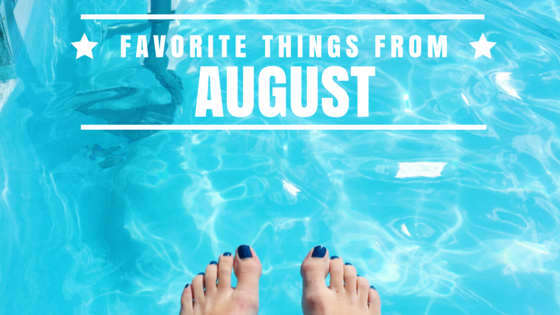 Fashion I'm Loving
End of summer clothing
I'm feeling the pressure to wear all my cute outfits before it's jeans weather once again. Apparently I can't stop shopping for summer clothes though and I bought this AMAZING romper / harem pants ensemble from Abercrombie last week. Judge all you want but EVERY time I wear something from Abercrombie I get a ton of compliments. It's all about finding stuff that fits great, right?
I've also become a huge fan of outfits that are as comfortable as workout clothes but a teensy bit dressed up. This romper felt like I was wearing pajamas yet still warranted me compliments from my boss about how cute it was. Winning outfit right there.
This tank from look human
Special thanks to my bff David for letting me know this exists. I'm kind of loving all their hilarious workout tanks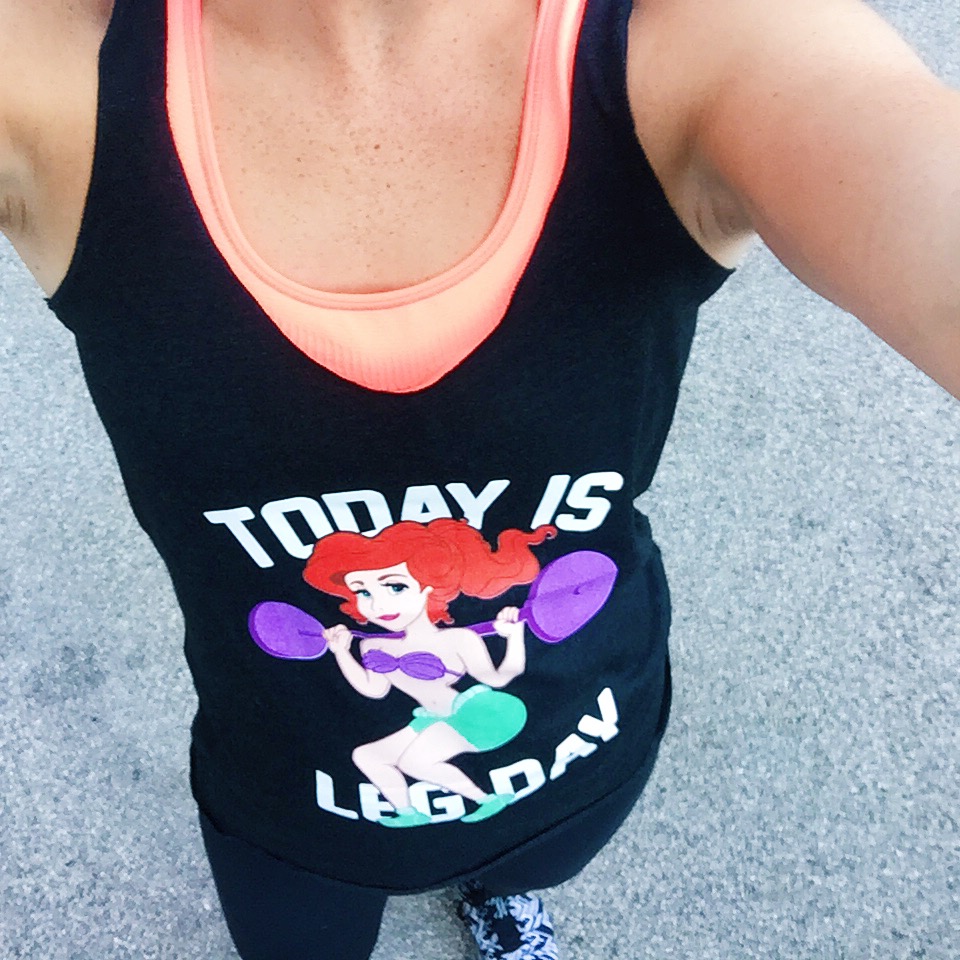 Rent the Runway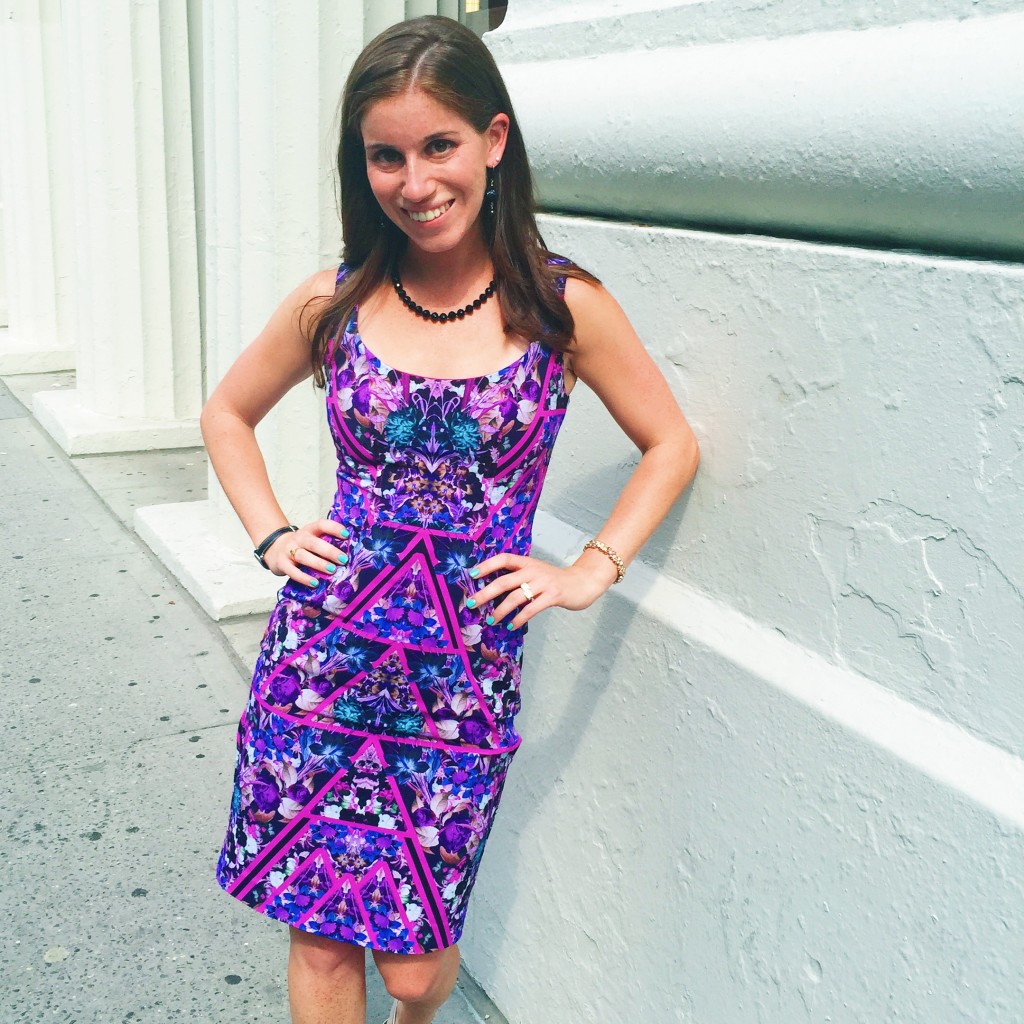 I swear I have no connection or affiliation with Rent the Runway, I just really really love their service.
I'm hardcore crushing on this Nicole Miller dress from Rent the Runway that I wore for a family wedding in Long Island. Instead of picking out a dress in shop with a stylist like last time, I ordered from the website based on reviews and had it delivered to the store  While dress didn't fit perfectly, it still looked really amazing and I felt classy yet stunning.
If you're thinking of renting a dress I highly recommend reading the reviews beforehand to see what people with a similar body type/ size say about it. The website can be a tiny bit overwhelming because there are SO many choices. Once I started weeding through reviews I fell in love with this dress, gah that pattern is so damn pretty.
My biggest concern was that it would be too long based on reviews– I'm only 5'2″. I was happy that the dress hit a tiny bit above the knee instead of way below it.
I also recommend ordering the dress in 2 sizes just to be safe (it's no extra cost). Each designer is going to have their own fit and sizing range. I was honestly surprised that the smaller size ended up fitting me much much better based on reviews. Glad I didn't order a size up for this particular dress.
Just a warning, when I went to go pick up the dress Thursday before the wedding, the Flatiron store was seriously crazy. It was like every 20 something year old going to a wedding that weekend was there. I was also in a sort of grouchy mood since I had just had a medical procedure done (steroid injection to my eyelid. Ouch.) and waiting about an hour for an empty fitting room in a stuffy store wasn't my ideal evening. Despite the craziness, I'm happy I tried it on since if there were any major problems with the dress I would've been able to swap for another dress.
Besides the crowded store, my whole Rent the Runway experience both times has been pretty flawless. My rental dresses never look old or worn, the delivery has been prompt and I've had the option to get it delivered via Uber both times.
Officially a Rent the Runway convert… and now I'm kind of sad that wedding season is over for me.
Foods I'm Loving
Literally everything from the by chef Chloe menu. This adorable vegan restaurant opened at the end of July and I've been there easily three times a week ever since. Usually I'll order the same thing at all restaurants whereas at Chloe's I feel really compelled to try out the entire menus. So far my absolute favorites are the pesto meatball sub and mac & cheese. Drool.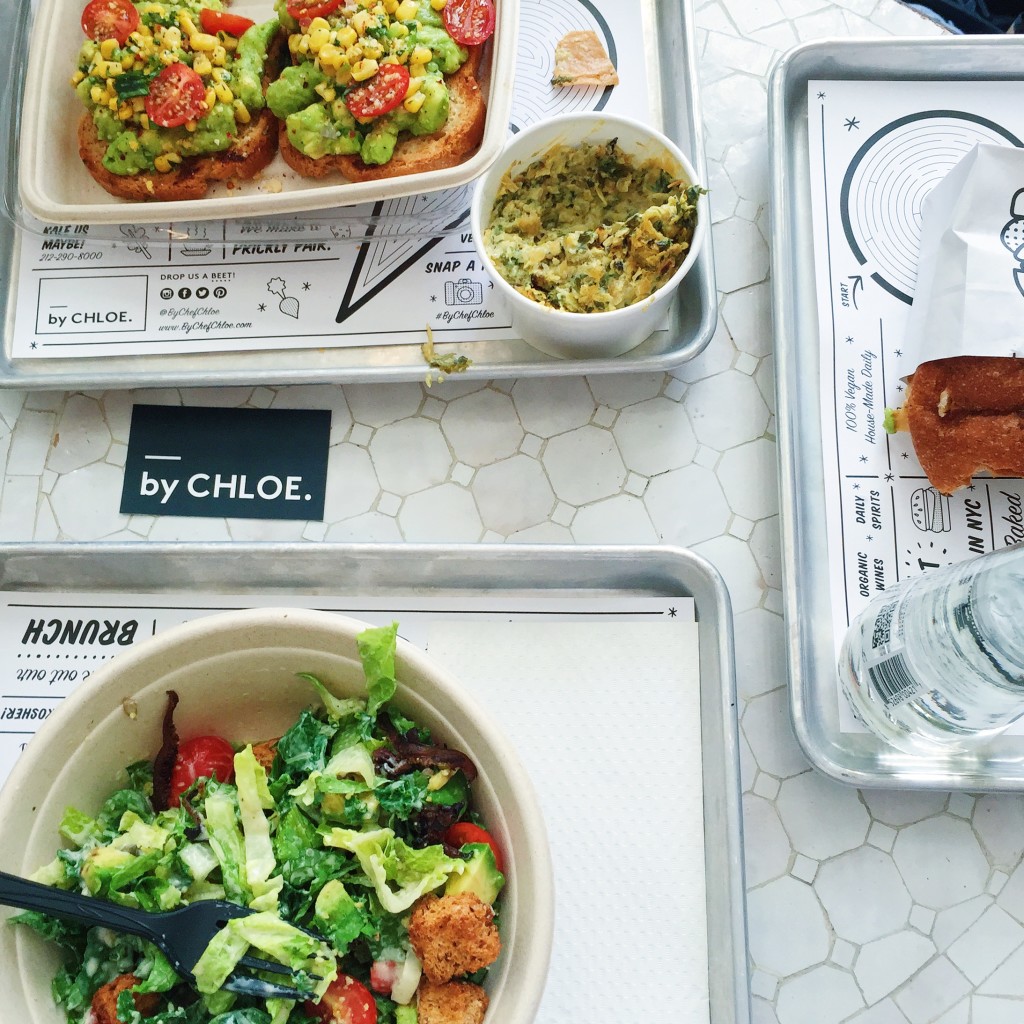 pictured: avo toast, burger, caesar salad and artichoke dip. All amazing and vegan.
Workouts I'm loving
Soul Cycle- Soul Survivor
Okay, loving on Soul Cycle isn't anything new. I don't got all that often because it's mad expensive so when I do it feels like such a treat. Since I wasn't running last week I decided to go all out on Sunday and take their hour long class. 15 extra minutes and no extra cost. Still doesn't exactly justify the hefty price tag, but hey I felt like a got a little bit more bang (er sweat) for my buck.
Beauty Stuff I'm Loving
Dramatics Salon, NYC
I hacked off some serious inches from my hair this month. I'm a weirdo and like to keep my hair long in the summer because my favorite quick and lazy hair style is a side braid which requires long hair. When I realized how absolutely dead my hair looked blow dried straight I knew I desperately needed my first haircut in 6+ months. I couldn't go to my usual hairdresser in Westchester until mid-September so decided to take my chances here in the city. Yup, I've lived in the city for 7+ years and still go home to get my hair cut.
After reading a million Yelp reviews and google searching for moderately priced salons, I settled on Dramatics NYC on 6th Avenue and 10th Street. It's really convenient to my apartment and also not crazy expensive compared to most other salons in the city.
I let stylist Gauge work his magic which also meant cut off a bunch of inches bringing my hair from super long to "collar bone length".
At first I was really freaked out by all the hair that was gone. Now that I know how to style it, I'm LOVING the new 'do. Definitely a better look than my long, stringy hair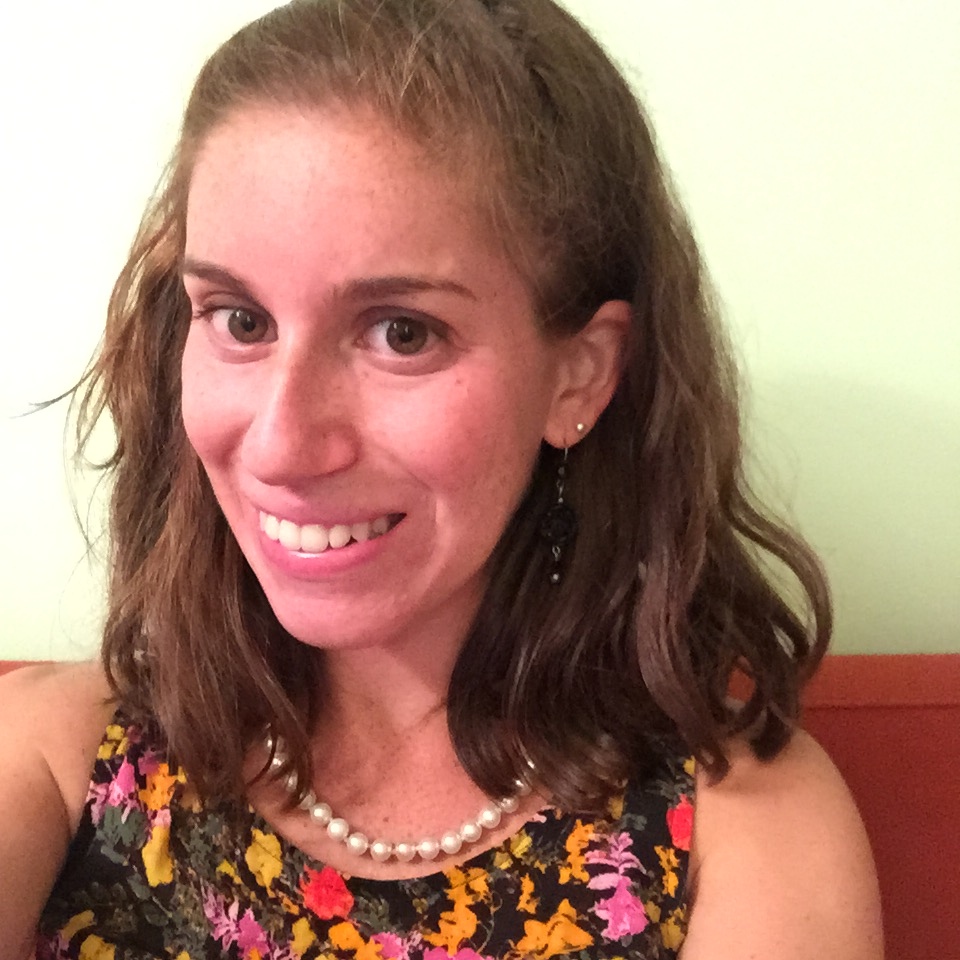 Awkward selfie sent to my mama.
Beach Bomb hair cream by AG Hair Care
I easily asked Gauge a million and one questions about hair care while he was cutting my locks. I honestly don't put much effort into my hair most days since I'm usual showering in the morning, post-workout and in a rush. After also showing me how to curl my hair with an iron (yup, don't even know how to do that) he also recommended this hair cream for days when I don't have time to do anything post shower.
This stuff has been great, it smells awesome, leaves my hair vaguely curly but not crunchy.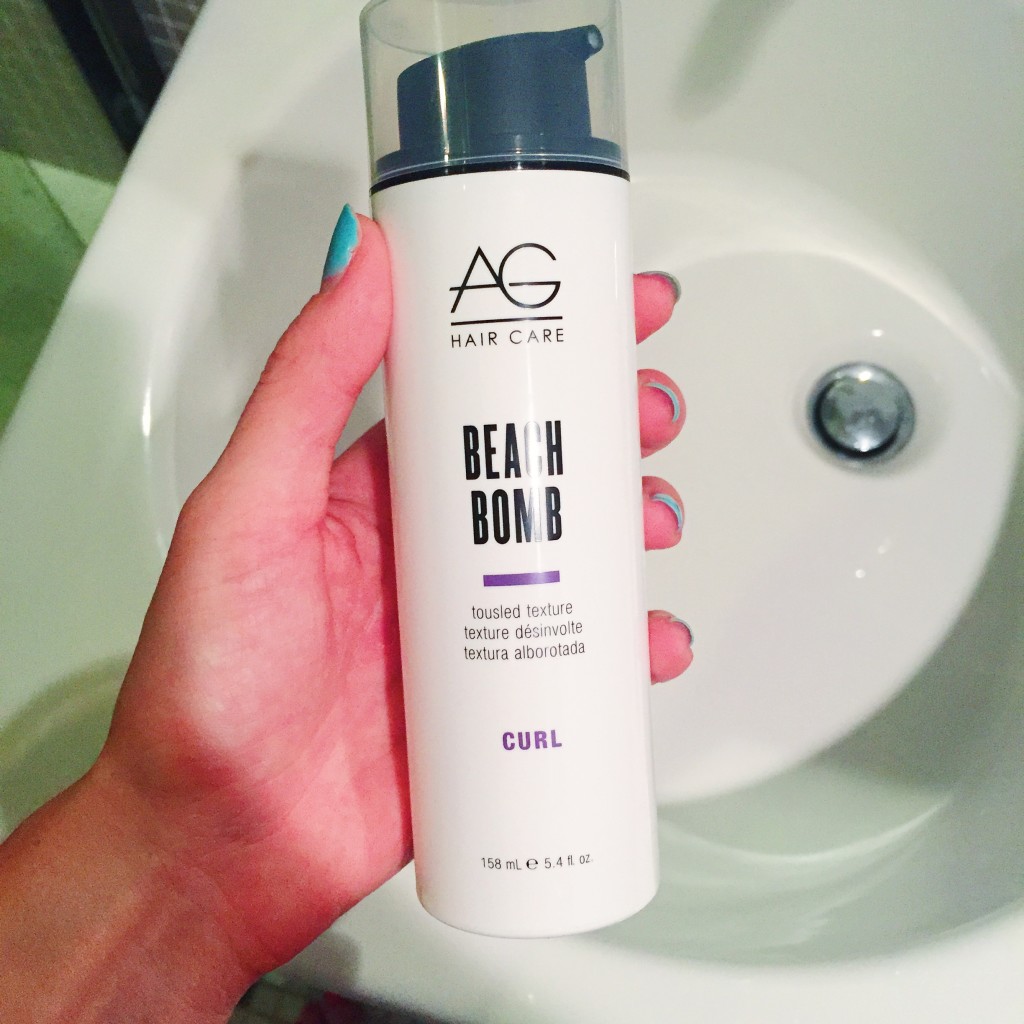 What I'm Reading
Enchanted August by Brenda Bowen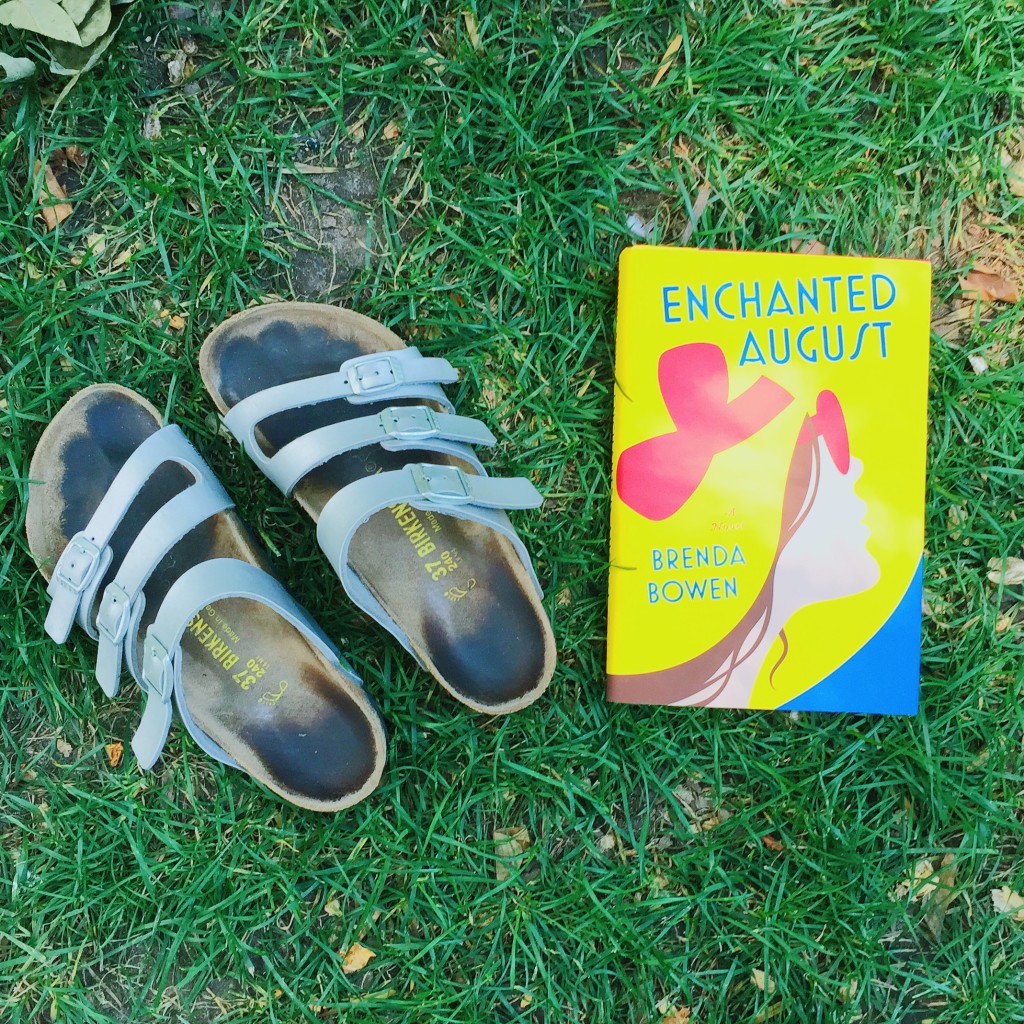 I started Enchanted August at the end of last month. While the book is a bit fluffy, as all good summer reads are, I enjoyed this cute story about 4 unlikely friends ending up in a cottage in Maine together because they needed a summer "away from it all". Perfect beach read… or in my case usually a Washington Square Park read…
The Underwriting by Michelle Miller
I've gotten in the habit of ditching books if I'm not loving them before page 100. My librarian mama does the same so I don't feel too bad about it. I ended up ditching what I started after Enchanted August for The Underwriting which I'm LOVING so far. Each chapter is from a different character's perspective and it's all about the drama going on with the people who are bringing a start-up public. Having worked in the start-up environment I kind of love that stuff and it's a mixture of slightly nerdy and juicy gossip. Looking forward to relaxing and reading a ton over the holiday weekend.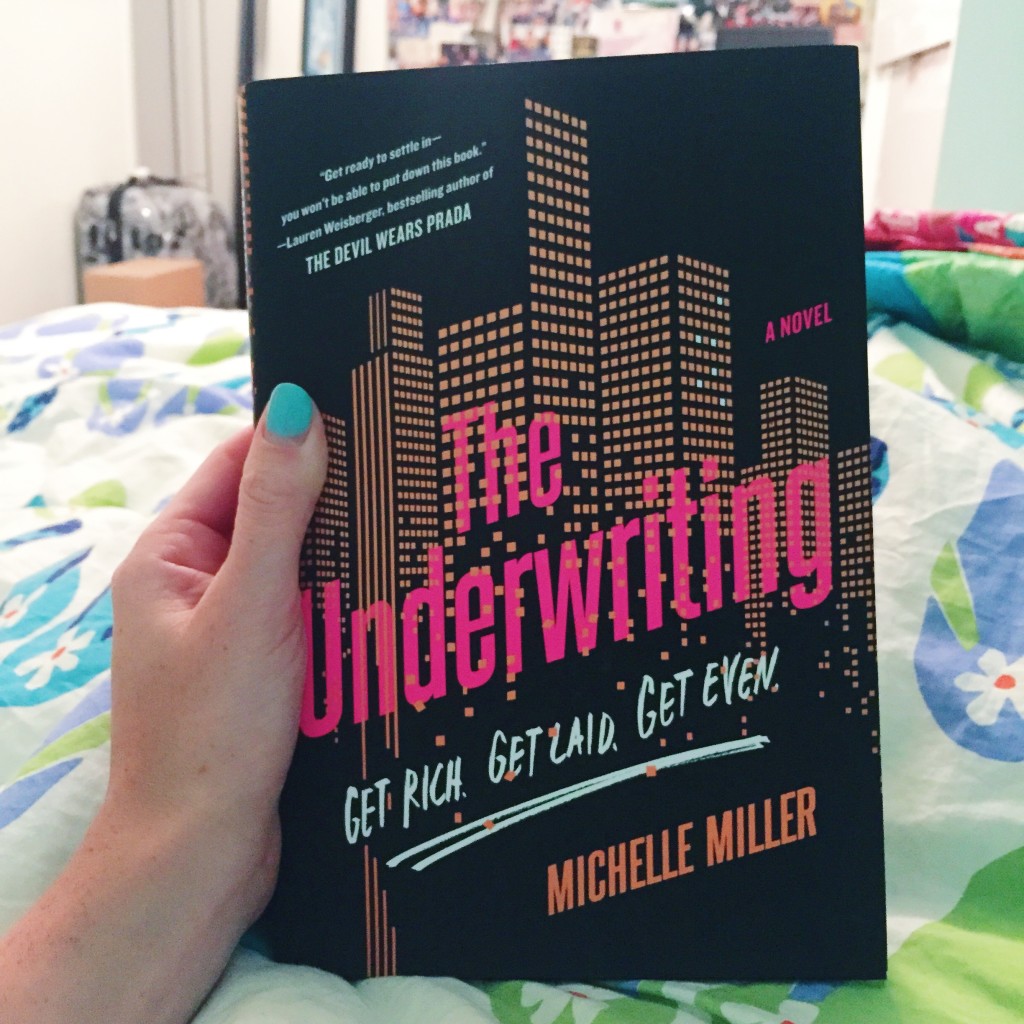 Highlights from the month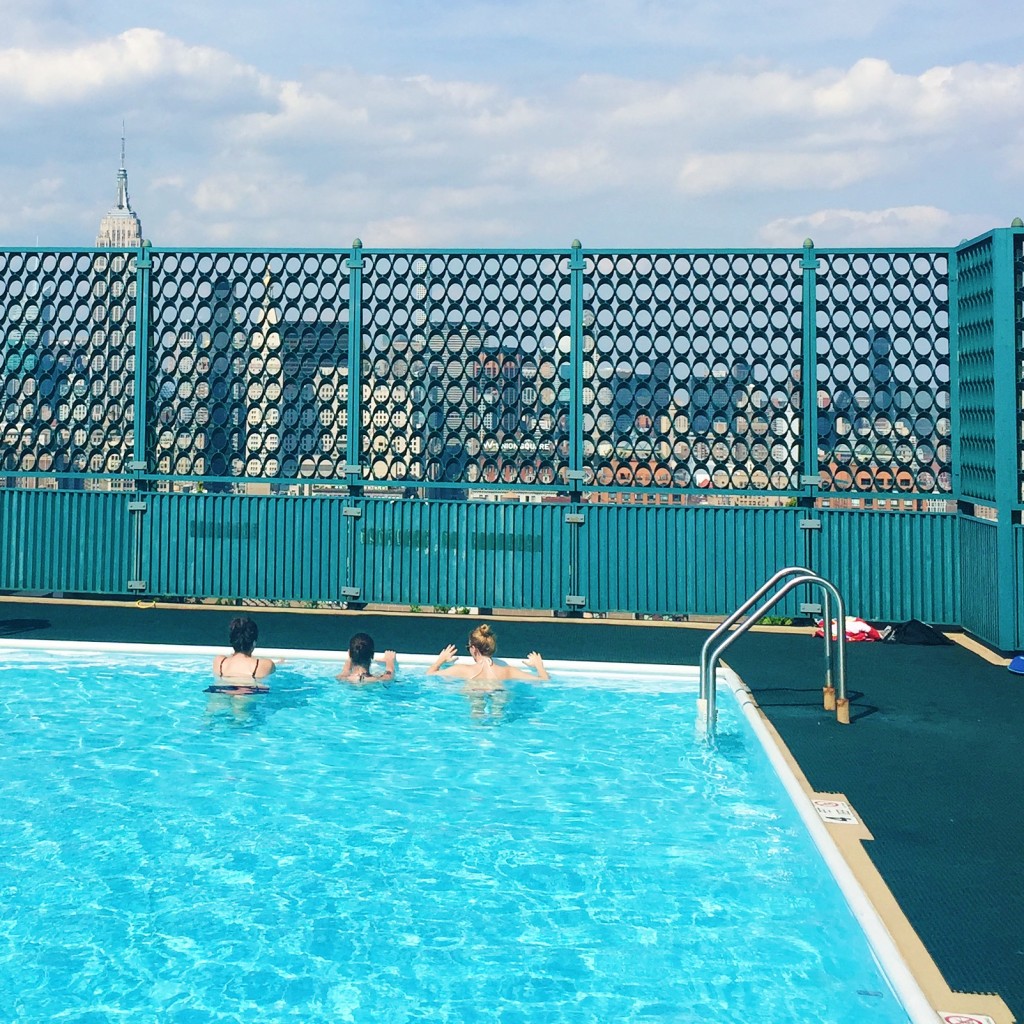 Spending every weekend in the pool. It's AMAZING after a long run.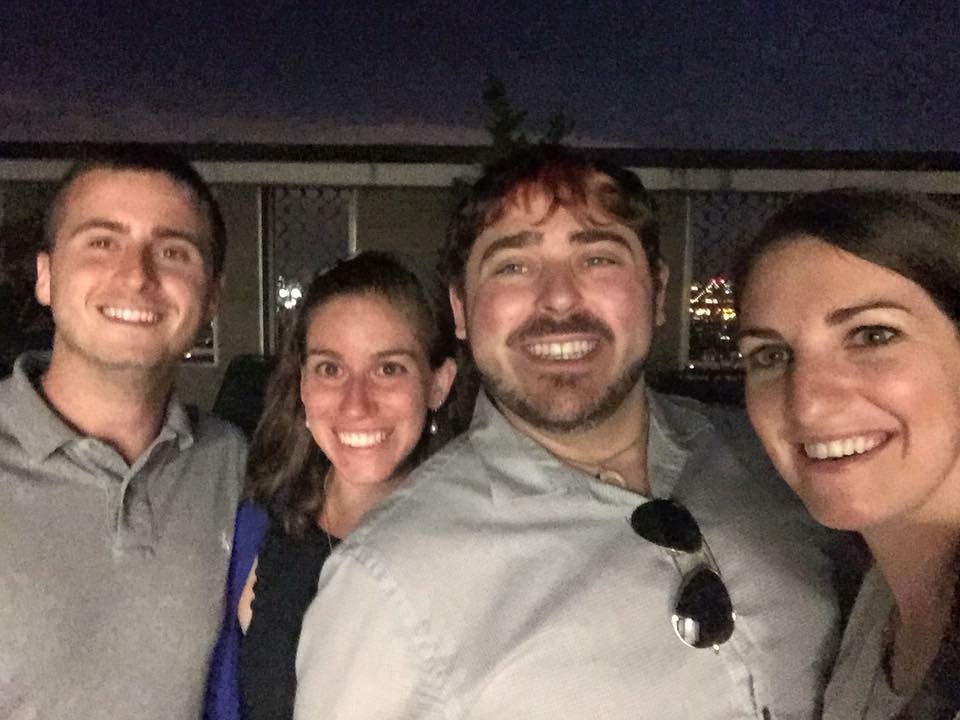 Reuniting with some birthright friends from near and far. Crazy how it's been a year since my trip.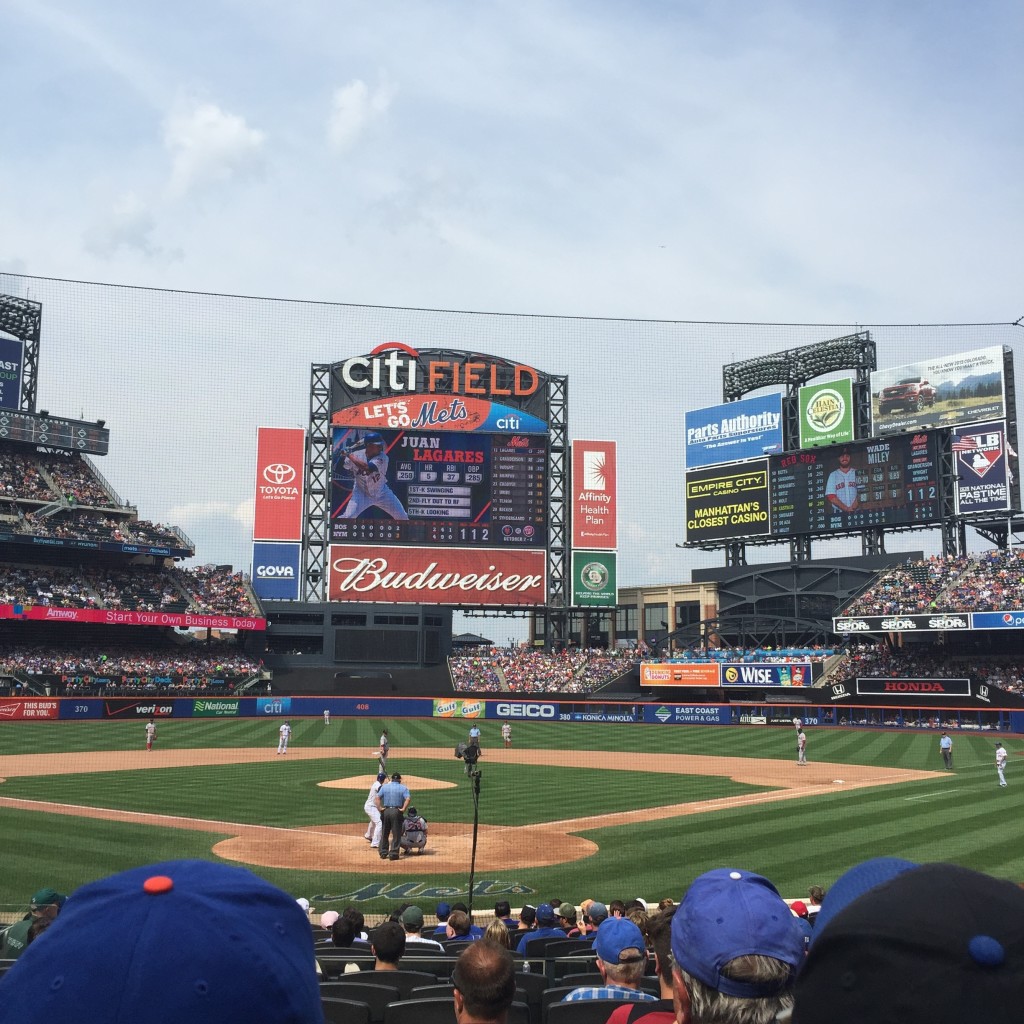 Cheering for the Mets even though I'm a Yankees fan. I can't believe it took this long for me to go to a baseball game. Nothing better than outdoor sports, popcorn and beer on a hot day

Phew, that's all I got for ya! Happy September. Here's too hoping the warm sticks around for a bit longer.
Previous favorite round-ups