This weekend I went to Cape Cod with some of my Birthright friends aka the land of lobster rolls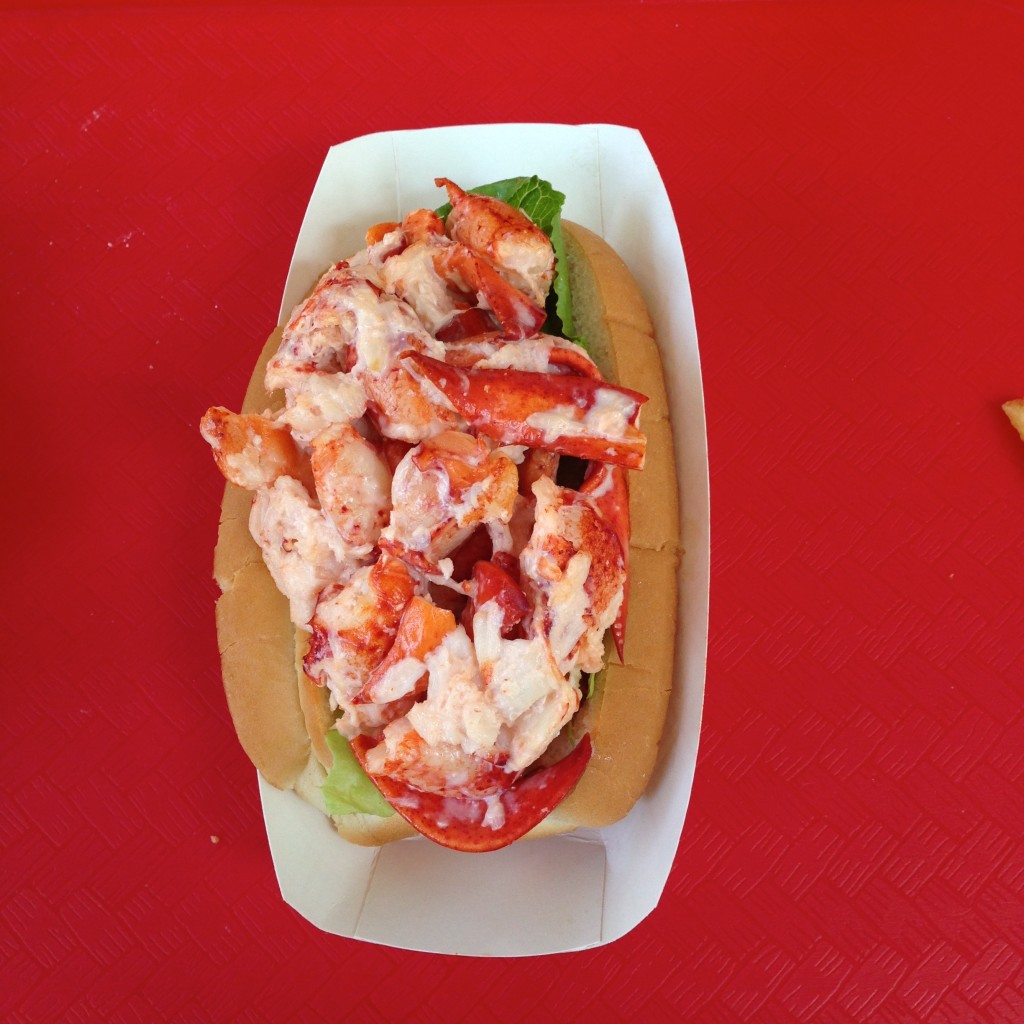 I don't even like lobster but I felt like I had to get a lobster roll in Cape Cod. It was delicious.
I know for sure I'm a city girl at heart, it's something I've known since I was little, but it's always nice to get away from the hustle and bustle of NYC for some peace and quiet. Even though I grew up in the suburbs, my jaw still dropped when we arrived and I looked up to see a sky full of stars– and even spotted a few shooting stars.
Besides star gazing and eating lobster, we spent the weekend hanging at the beach, eating more delicious food (Mac Shack is a must go to– their sushi is incredible!), making s'mores by the water and simply relaxing. Couldn't ask for a better weekend mini vacation.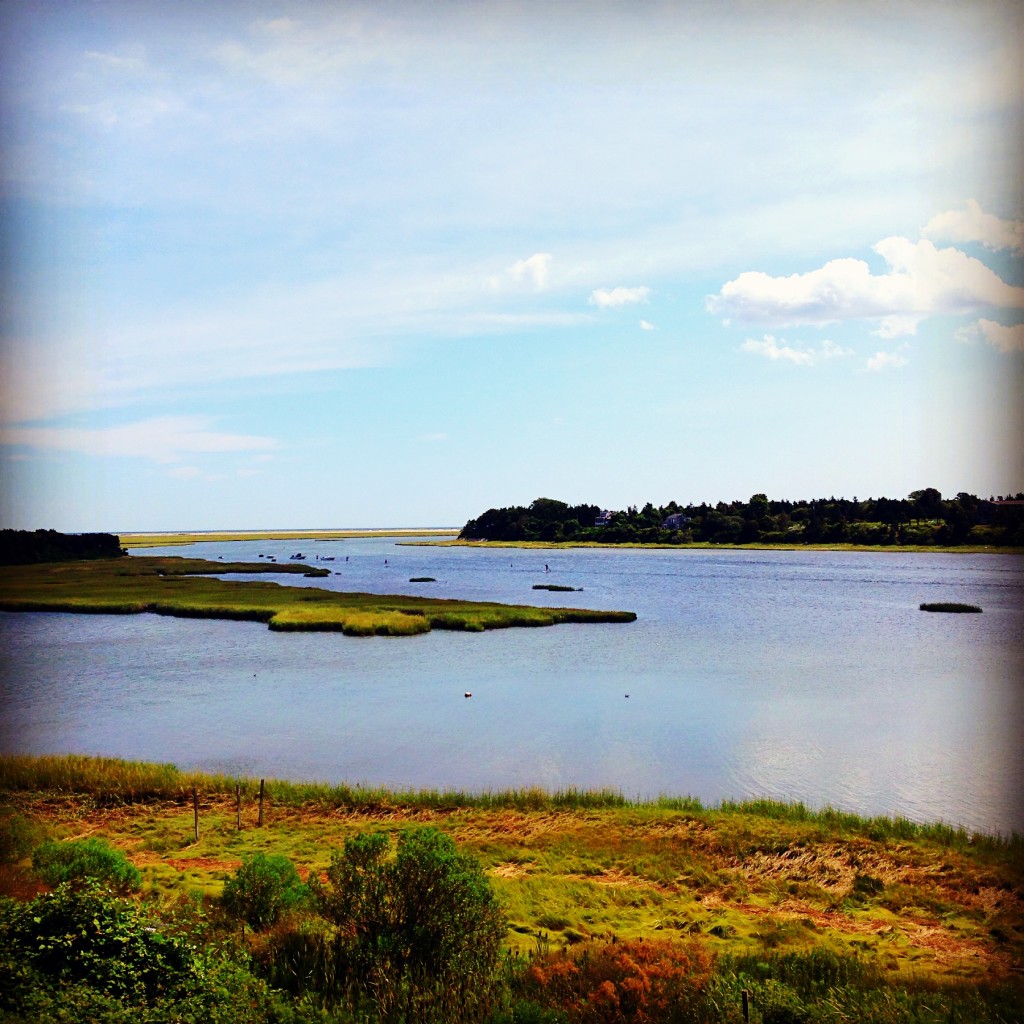 On the fitness front things haven't been too too exciting for me. I've been trying to workout in the morning before work as much as possible– but the down side of that is I usually wake up super sleepy no matter what time I went to bed (okay okay, it's usually around midnight no matter how early I'm waking up, but still). I'm trying to find my happy medium for how many early morning workouts are realistic in a week without becoming an incredibly cranky person in the process.
I also have a half marathon quickly approaching that I should probably start training for… like, last week. Running is still not my "go to" exercise of choice, and I'm finding it more and more difficult to motivate myself to lace up those running shoes and hit the pavement for a few miles.  I'm giving myself this week as my last "working out for funnies!" week… and then next week starts half marathon training seriousness.
Here's the workout agenda for this week:
Monday: Mindbody Bootcamp @ Circuit of Change + 2 hour trapeze class
Tuesday: BariHybrid @ Bari Studio
Wednesday: Strength @ Uplift Studios
Thursday: Open @ ISHTA Yoga
Friday: Strength @ Uplift Studios
Saturday: Metabolic Burn @ Body Space Fitness
Sunday: Fly45 @ Flywheel
The thing I've learned about planning out my workouts in advanced and signing up for class is that things are always super subject to change depending on how I'm feeling. Usually I have an official rest day in the mix (don't get me started on how important rest days are!), so I'll see how I'm feeling later in the week and will gauge things from there for the weekend.
Oh and last but not least, the boy and I will be celebrating 3 years of dating tomorrow.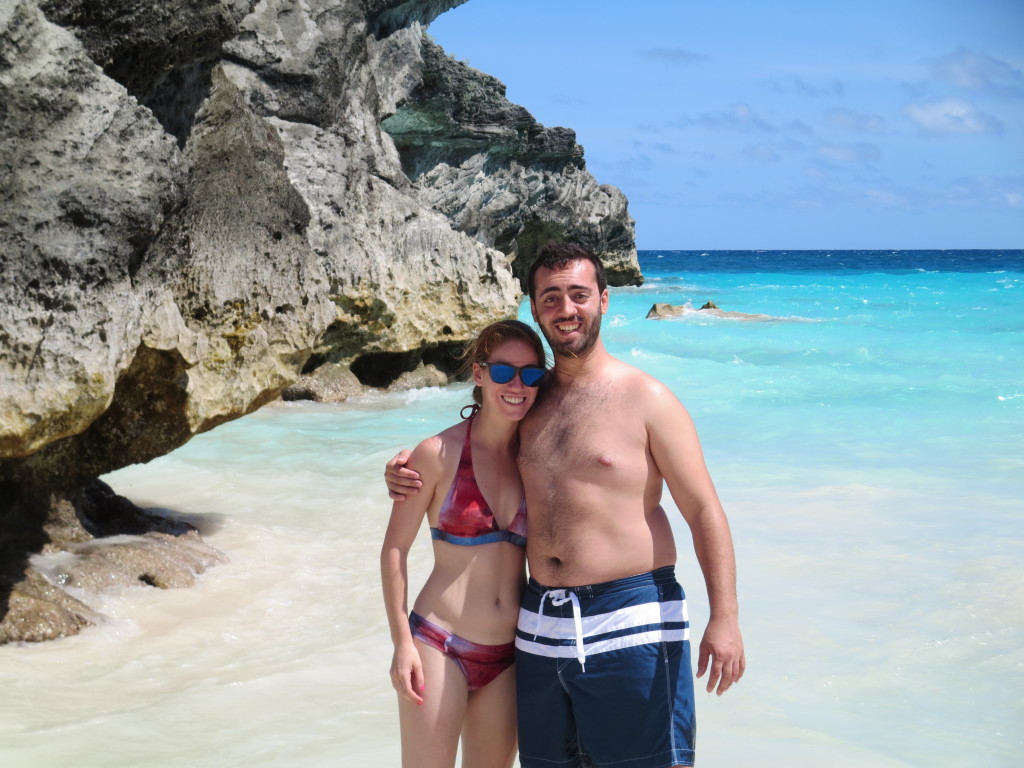 I have to say a huge thank you to Jeremy for putting up with all my crazy over the past 3 years. And thank you for eating Indian food with me every Friday for the past 3 years